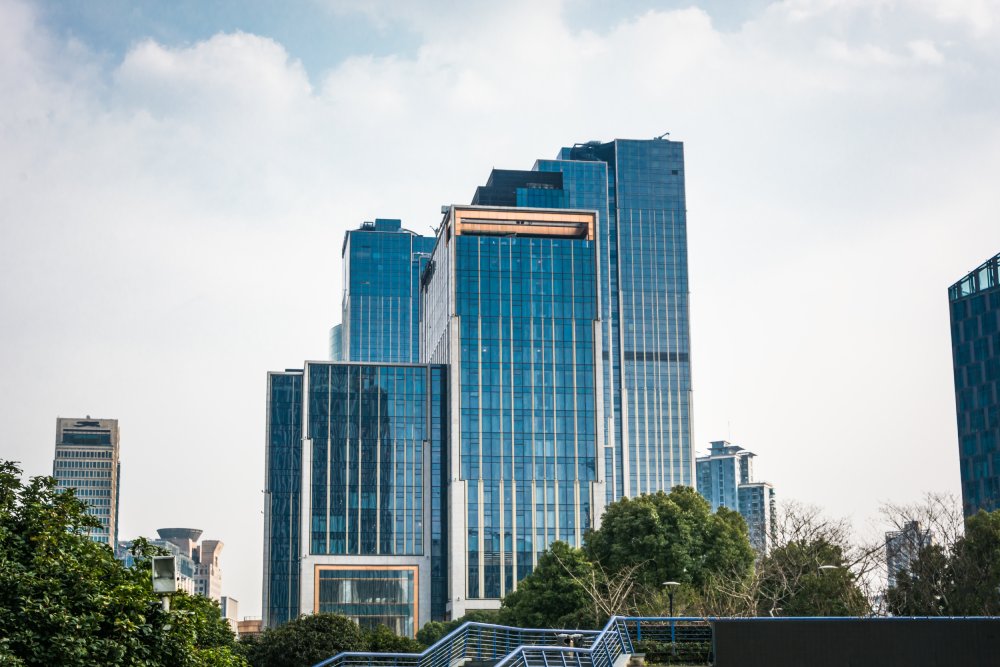 Mainland Company Formation
Our Approach to UAE Mainland Company Formation
✧ At Lemon Consultech, we understand that every business is unique and requires a tailored approach to company formation. We work closely with our clients to understand their specific needs and provide customized solutions that meet their business objectives. Our approach to UAE Mainland Company Formation is comprehensive and includes the following steps:

Initial Consultation
We start by understanding the client's business and requirements in detail through an initial consultation session.

Business Planning
Based on the client's requirements and objectives, we help them develop a comprehensive business plan.

Document Preparation
We assist in preparing all the necessary documents required for the company formation process.

Company Registration
Our team ensures a smooth and efficient company registration process, adhering to all local laws and regulations.

Post-Registration Services
We provide ongoing support and assistance to our clients, including opening bank accounts, obtaining visas, and more.
Why Choose Lemon Consultech for UAE Mainland Company Formation?

Experienced Team
Our team of consultants possesses extensive experience in UAE company formation and is well-versed with the local laws and regulations.
Customized Solutions
We offer customized solutions based on our client's specific needs and business objectives.

Timely and Efficient
We ensure a timely and efficient company formation process, adhering to all local laws and regulations.

One Stop Shop
Our end-to-end solutions cover all aspects of company formation, including document preparation, company registration, and post-registration services.

Competitive Pricing
We offer competitive pricing for our services, without compromising on quality.
Contact Us
✧ If you are looking to set up a company in the UAE mainland, look no further than Lemon Consultech. Contact us today for a consultation and take the first step towards realizing your business objectives.